Enterprise Product Director, Deputy Head of Corporate Market Division, China Mobile Hong Kong Co., Ltd
中國移動香港有限公司企業產品總監及政企客戶部副主管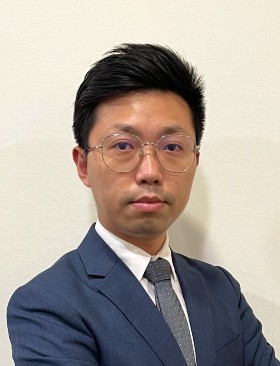 Garvey Du has over 10 years of product management and project consulting experience in the Information and Communication Technology sectors. He has in depth knowledge of emerging technology convergence and product services in the Greater Bay Area (GBA), and has extensive resources in the industry chain of network communications, Internet services and innovative technology terminals.
Mr Du is the Deputy Head of Corporate Market & Enterprise Product Director of China Mobile Hong Kong Co., Ltd., responsible for corporate market management and innovative product development, covering leading communication technologies such as 5G, NB IoT and Beidou satellite, and lead s the cutting edge technologies integrative development including the Internet of Things, big data, artificial intelligence, cloud computing, edge computing and blockchain. Over the years, he has led the team to develop numerous 5G products and smart application solutions, and has successfully implemented various large scale commercial and reputable pilot cases in public services, campus & property management, transportation and logistics, education and health care and other industries. Through organizing innovation competitions and offering technology consulting , he has nurtured over 100 start up companies and actively promoted Hong Kong's smart city and innovative industry ecosystem development.