Visions and Objectives
FACE is the first IT women club in Hong Kong. FACE stands for "Female", "Attract", "Connect" and "Engage" which implies the objectives of FACE Club:
– To ATTRACT more FEMALE to choose ICT as their career;
– To CONNECT existing HKCS female members;
– To provide opportunities to our female members to ENGAGE in Hong Kong ICT and HKCS activities.
For more details, please visit FACE introduction video in HKCS YouTube channel:
Membership
All Hong Kong Computer Society existing female members are already entitled FACE members. So once a female individual join HKCS membership, she will become a FACE member.
Executive Committee
| Role | Name | Company Name | Title |
| --- | --- | --- | --- |
| Chairperson: | Ms. Christine Yau | PCCW Solutions | CTO |
| Member: | Ms. Grace Hui | i-Sprint Innovations (HK) Ltd | Sales Director |
| Member: | Dr. Jean Lai | Hong Kong Baptist University | Lecturer |
| Member: | Dr. Lana Lo | City University of Hong Kong | Chief Information Officer |
| Member: | Dr. Edith Mok, MH | | |
| Member: | Ms. Anna Or | John Swire & Sons (H.K.) Ltd. | Head of IT & Digital |
| Member: | Ms. AA Wu | | |
| Advisor: | Mrs. Agnes Mak, MH, JP | | |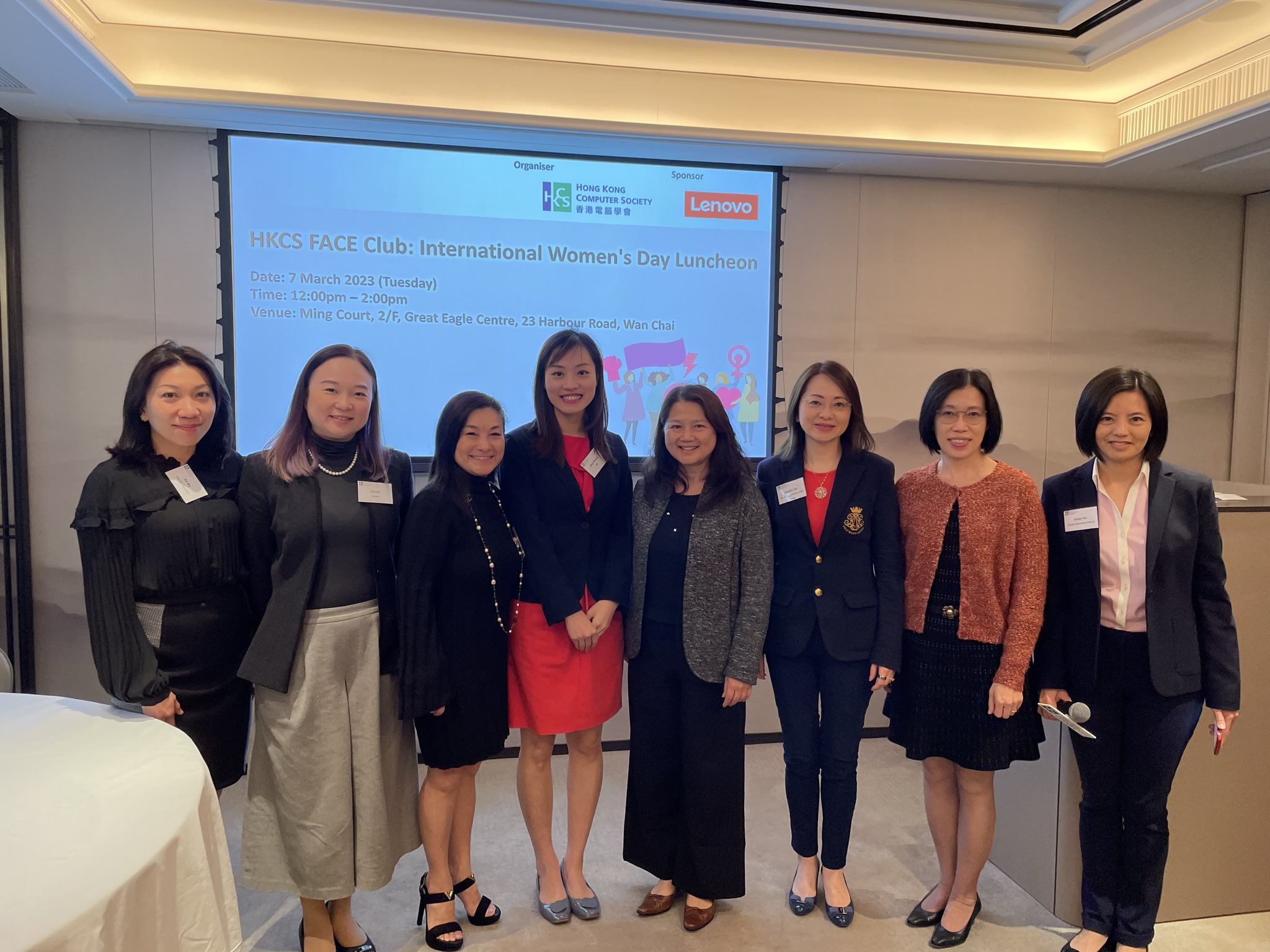 HKCS FACE Club: International Women's Day Luncheon (7 March 2023)

HKCS FACE Club International Women's Day Webinar: Sports Tech in HK and Women in Sports Tech (8 March 2022)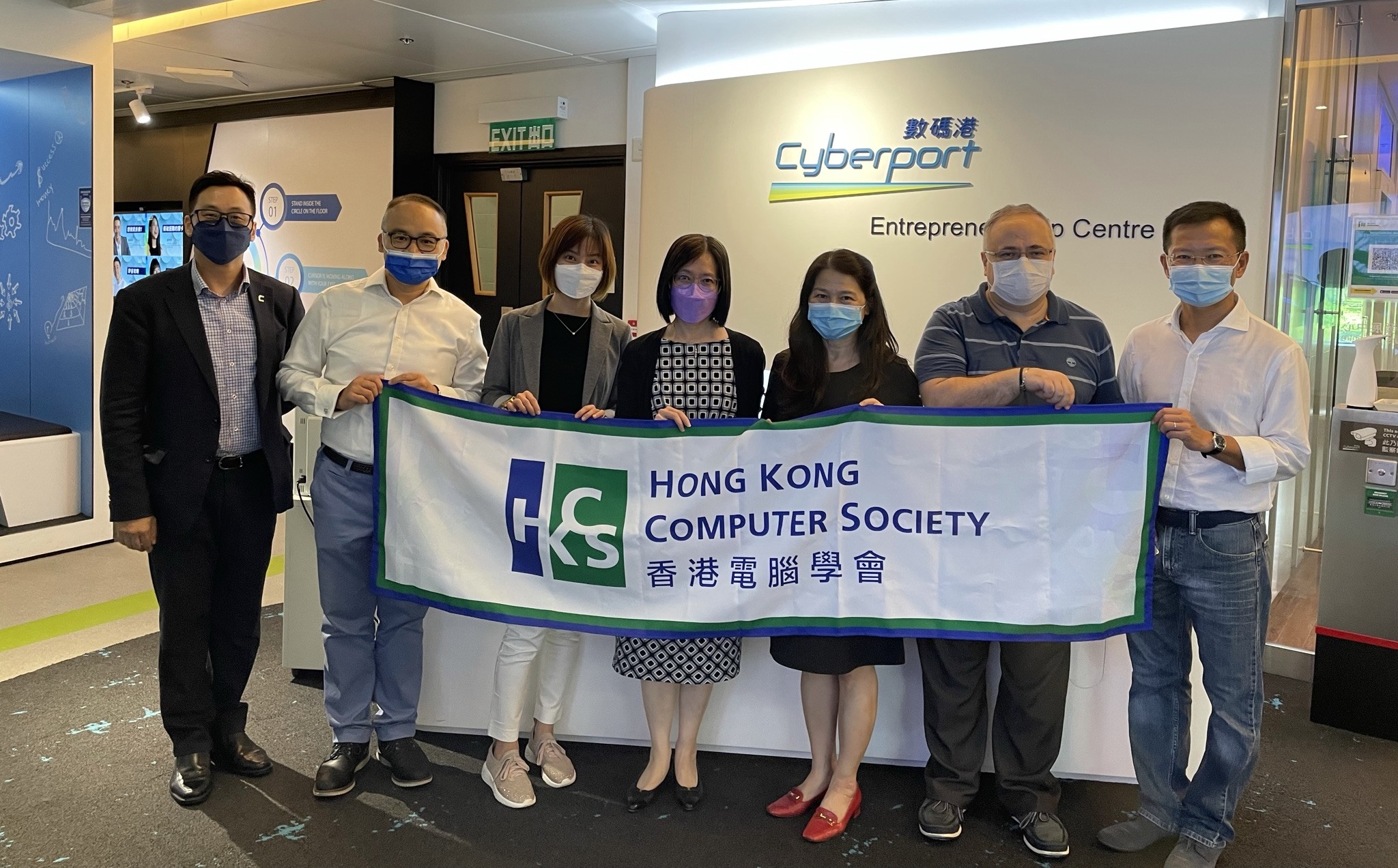 HKCS FACE Club Cyberport Tour (26 August 2021)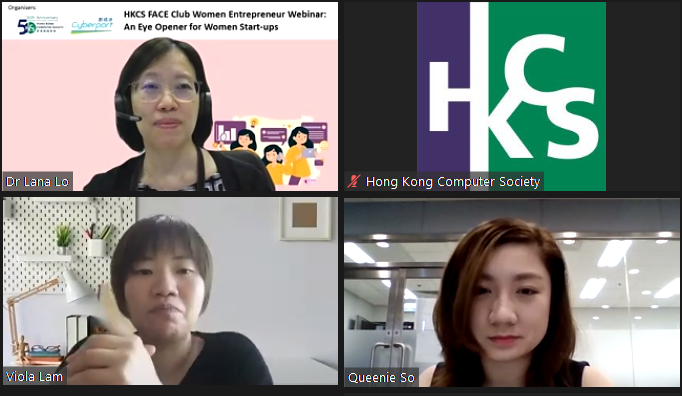 HKCS FACE Club Women Entrepreneur Webinar: An Eye Opener for Women Start-ups (26 August 2021)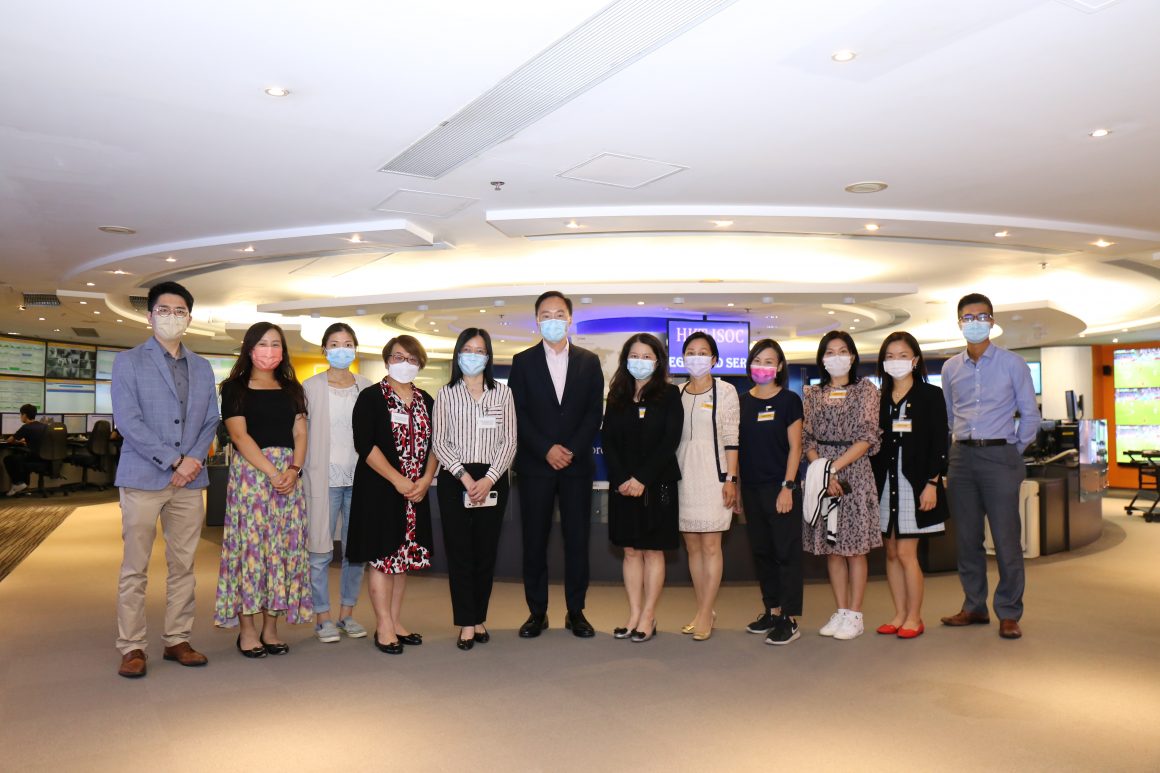 HKCS FACE Club Visit: HKT 5G Development (9 July 2021)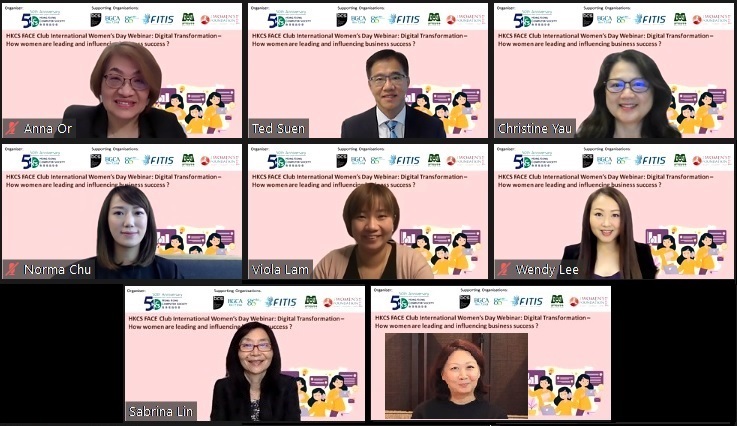 HKCS FACE Club International Women's Day Webinar : Digital Transformation – How women are leading and influencing business success ? (9 Mar 2021)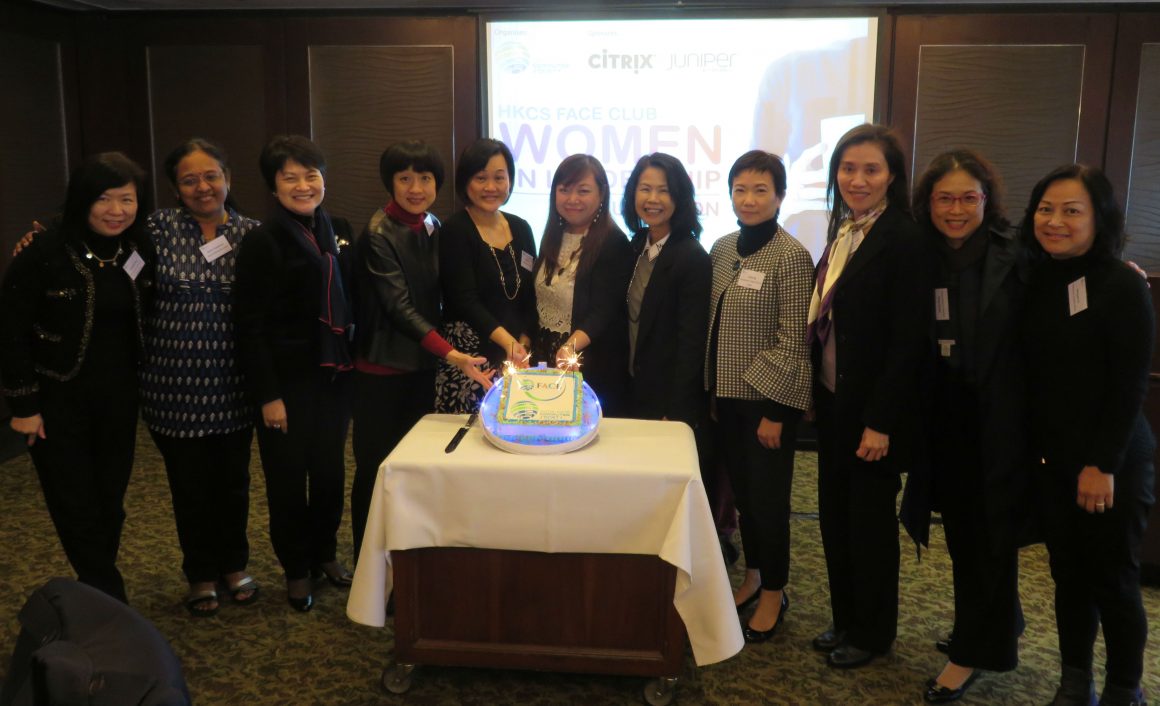 Women in Leadership Luncheon & FACE Club 4th Anniversary (8 Mar 2019)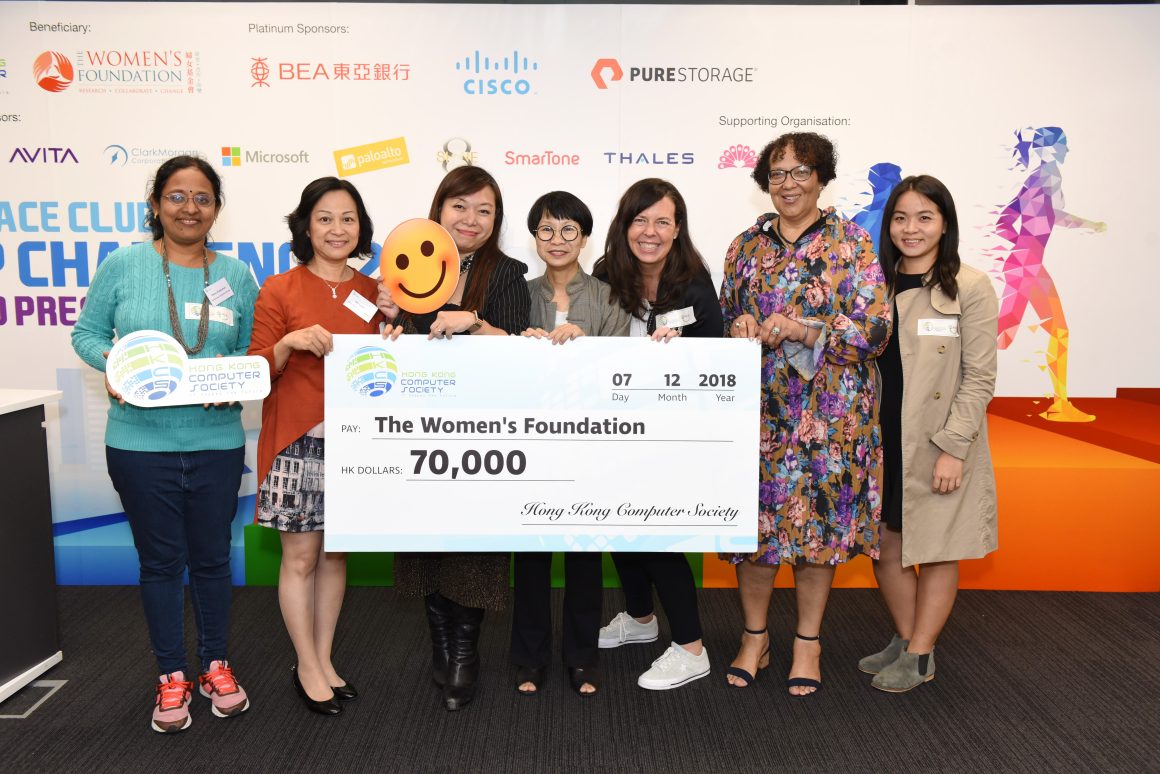 FACE Club Step Challenge Award Presentation Ceremony (7 Dec 2018)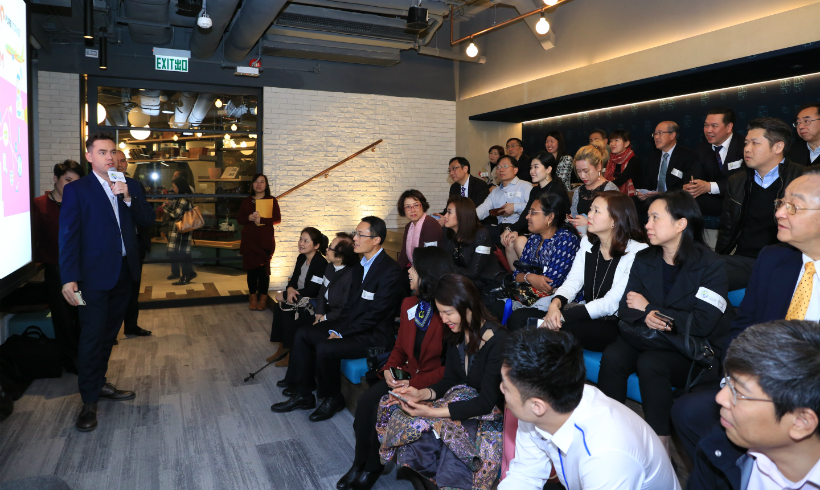 FACE Club Digital Transformation – Diversity & Inclusion Forum (8 Mar 2018)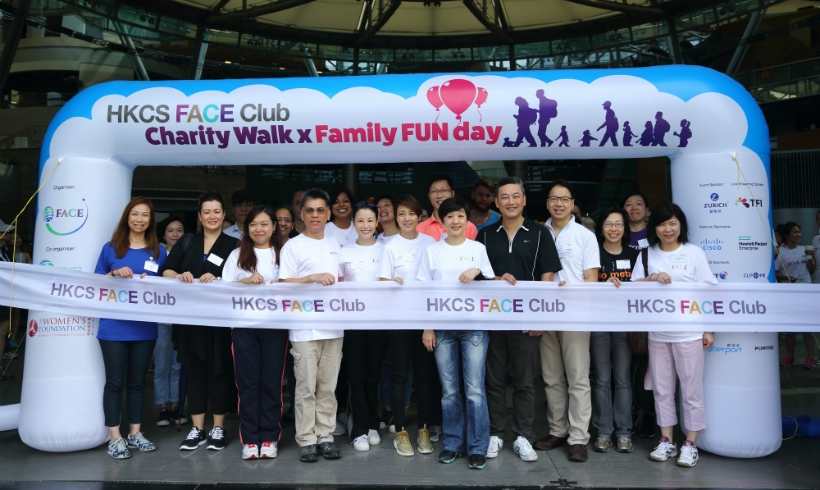 FACE Club Charity Walk x Family Fun Day (14 May 2017)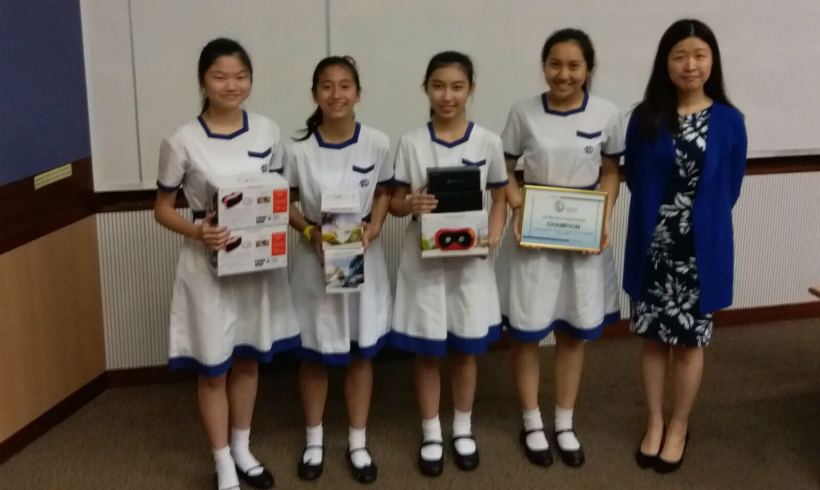 FACE x Youth Club – Girls for Tech Competition (18 Apr 2017)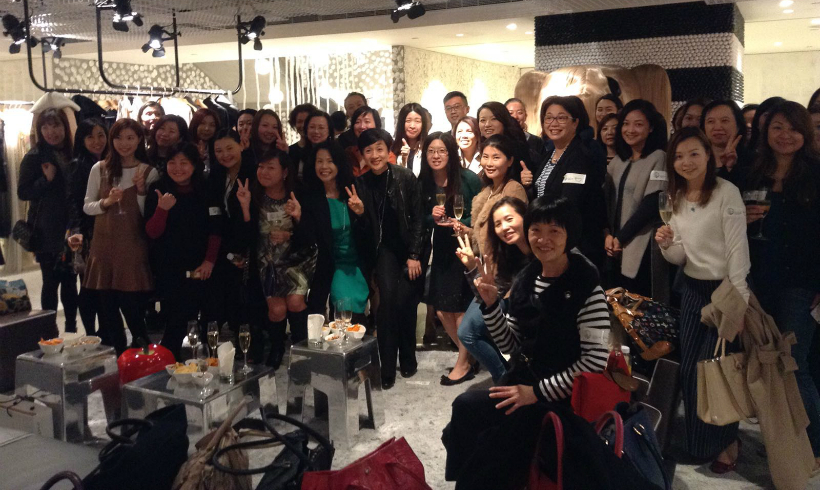 FACE x JOYCE Shopping Night (2 Dec 2016)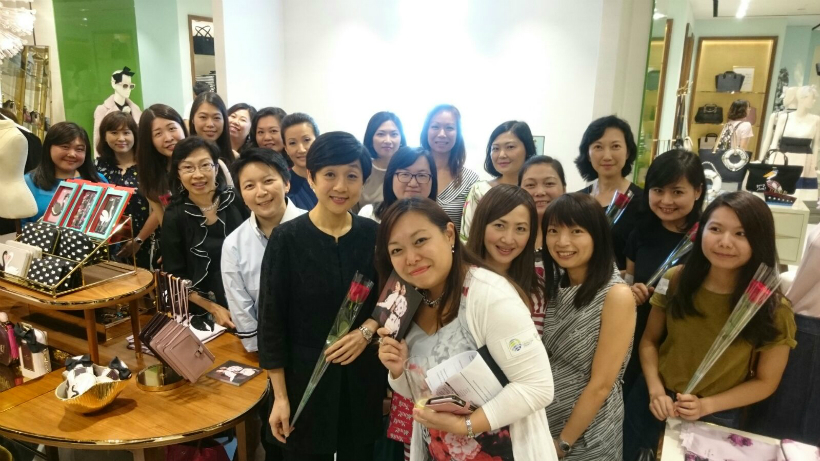 FACE Club x Kate Spade Shopping Night (9 Sep 2016)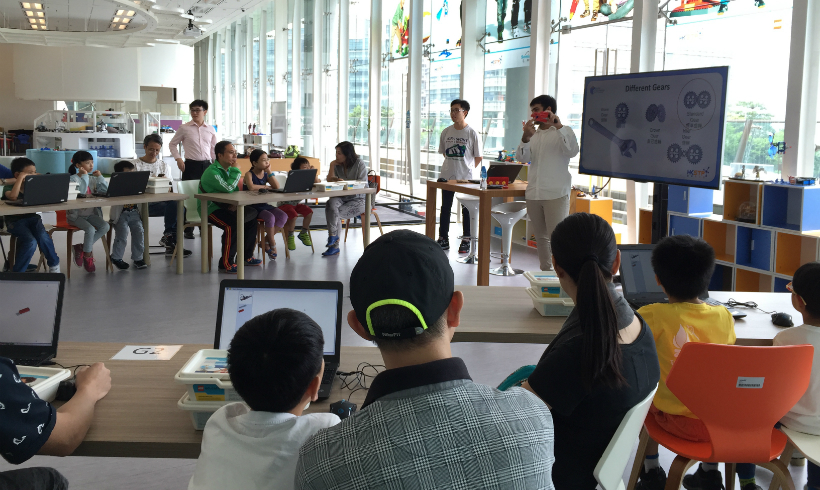 FACE Club Summer Family Fun at HKSTP (27 Aug 2016)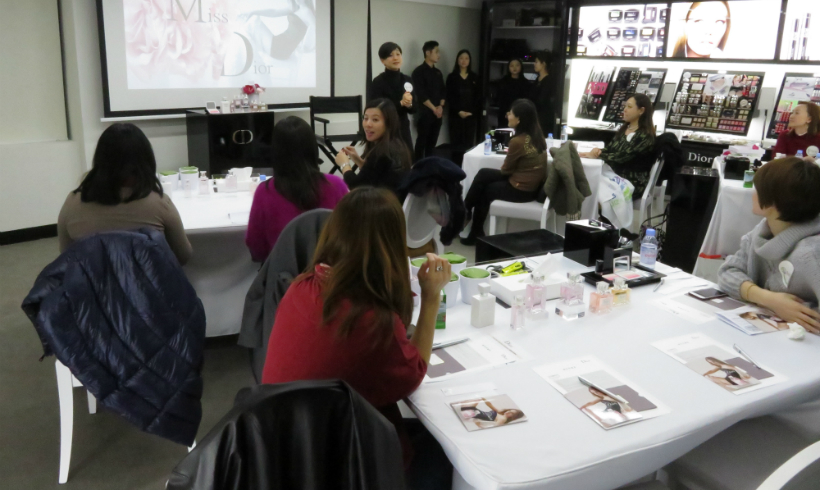 FACE x Dior Beauty Workshop (26 Feb 2016)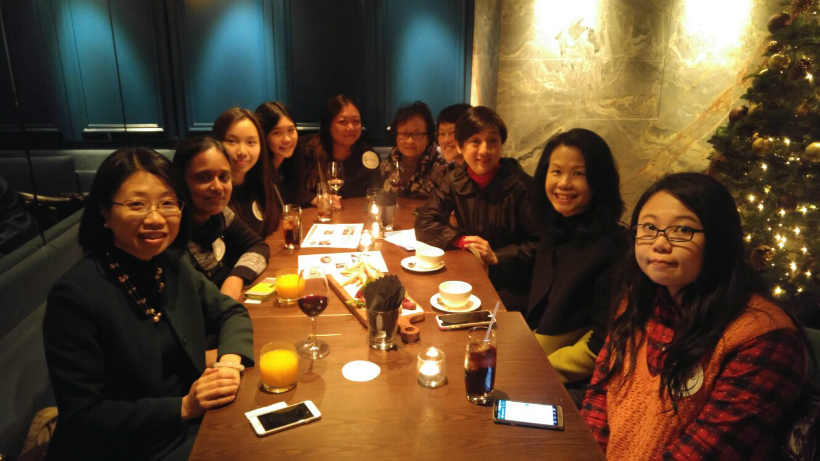 Face X'mas Party (18 Dec 2015)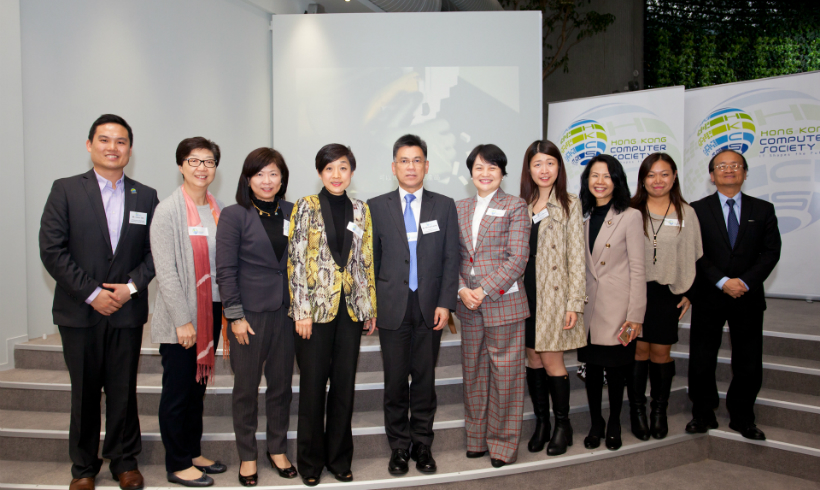 FACE Club x Youth Club Fun Night at HKPC 3D Printing One (10 Dec 2015)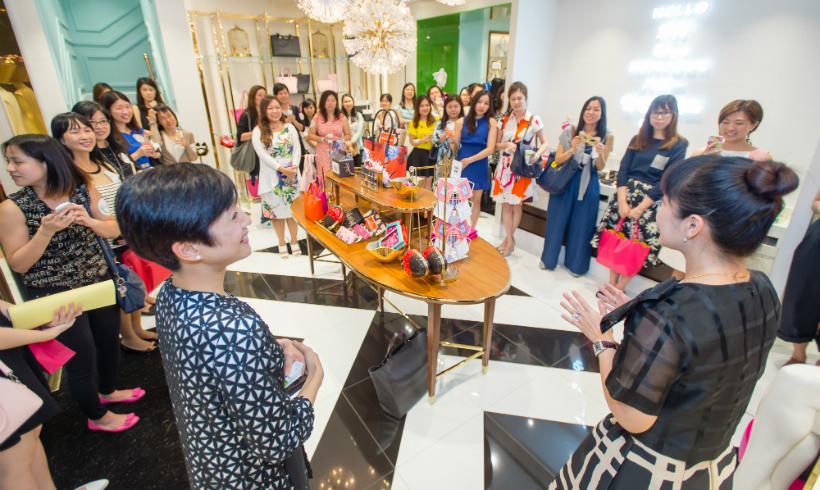 FACE Networking Event at Kate Spade (28 Aug 2015)
FACE Club Launch Party (23 Mar 2015)