Deputy Managing Director, Enterprise Business Group, Huawei International Company Limited
香港華為國際有限公司企業業務部副總經理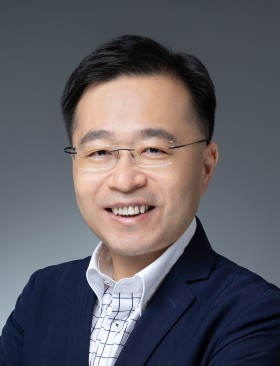 Mr. Ambrose TANG has 25 years of experience in multinational companies of which 20 years are within the ICT industry across various leadership positions in Huawei, with a demonstrated history of working in the information technology and services telecom industry.
He joined Huawei in 2002 as a sales professional and is responsible to develop and upkeep the overall Sales and Marketing strategy to align with strategic business direction. He managed to take the business to out-right leadership, and to keep the business growing with benchmark profitability in very challenging and competitive environments.
Mr. TANG has been appointed as the Deputy Managing Director of the Enterprise Business Group of Hong Kong Huawei since April 2022. He is in charge of Sales, Operation, Marketing and Planning of Huawei's enterprise business in Hong Kong and Macau.
Mr. TANG is committed to bring digital to every person, home and organization for a fully connected, intelligent world.