Managing Consultant, eWalker Consulting (HK) Limited.
eWalker Consulting (HK) Ltd. 管理顧問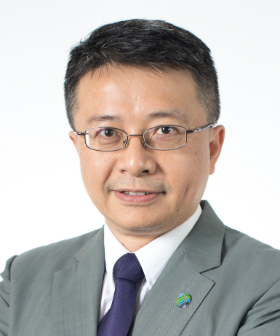 John Li has been working in local IT industry for more than 20 years in different capacities. Currently, he is the Business Development Director of eWalker Ltd. John is well connected in local IT community, have a good understanding of IT ecosystem in HK. During 2000 – 2005, John also served as a council member of HKCS, as Director of Membership, Director of SIG, and actively participated in various HKCS activities such as HKICC organizing committee, HK IT Award judge panel, HKCS Beijing visiting tour, …etc. John was awarded Master of Engineering (Computer) & Master of eCommerce from HKUST and HKU respectively.
利旭華先生是區內的資深IT專業人員。目前,利先生是eWalker Consulting (HK) Ltd. 管理顧問。此外,利先生是香港電腦學會現任委員,負責會員事務,且同時身兼IT Friend Club Dinner 組織委員會。畢業于香港大學和香港科技大學,獲得兩個IT碩士學位。