Sports Science and Tech Award 体育风云科技奖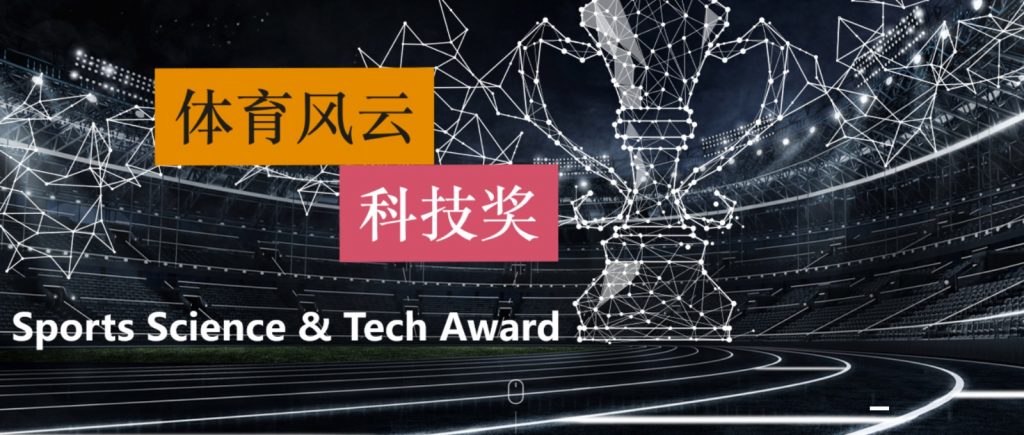 Sports Science and Tech Award 体育风云科技奖



In order to "seize the opportunities of the times and lead the future of the industry", PricewaterhouseCoopers China, as the official financial and accounting service provider for the Beijing 2022 Winter Olympics and Paralympic Winter Games, and the Capital Institute of Physical Education jointly organised the "Sports Science and Tech Award", which aims to advocate industry innovation concepts, build innovative display platforms, empower industry development, and build a new benchmarks of "industry-university-research".
The "Sports Science and Tech Award" has two categories – "Commercial" and "Professional".
The "Commercial" category has five major streams:
1. Sports Performance (including the Sports Consumption and Professional Performance)
2. Mass Sports
3. Sports Training
4. Sports Media
5. Sports Comprehensive APP
The "Professional" category is for research projects from universities or research institutes.
There are 3 nomination awards and 1 official award for each stream under "Commercial" category; while "Professional" category has 10 nomination awards and 5 official awards.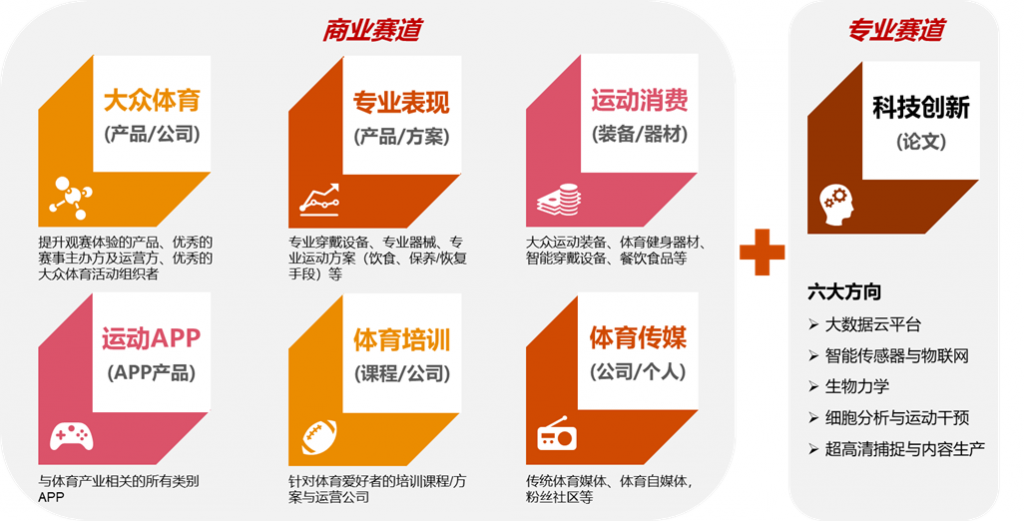 The judging committee of this "Sports Science and Tech Award" is composed of 12 top domestic academics, members of sports associations and business investors. Based on the principle of "contributing to the development of the sports industry and inspiring scientific and technological innovation", a professional, independent and fair judging will be carried out. The list of winners will be announced at the "Sports Science and Tech Award" presentation ceremony to be held in April 2022.
This event accepts the participation of domestic and foreign outstanding sports industry products, projects and scientific and technological achievements. The closing of application is 31 March  2022.
Application should be submitted through website: https://www.sstaward.com/login