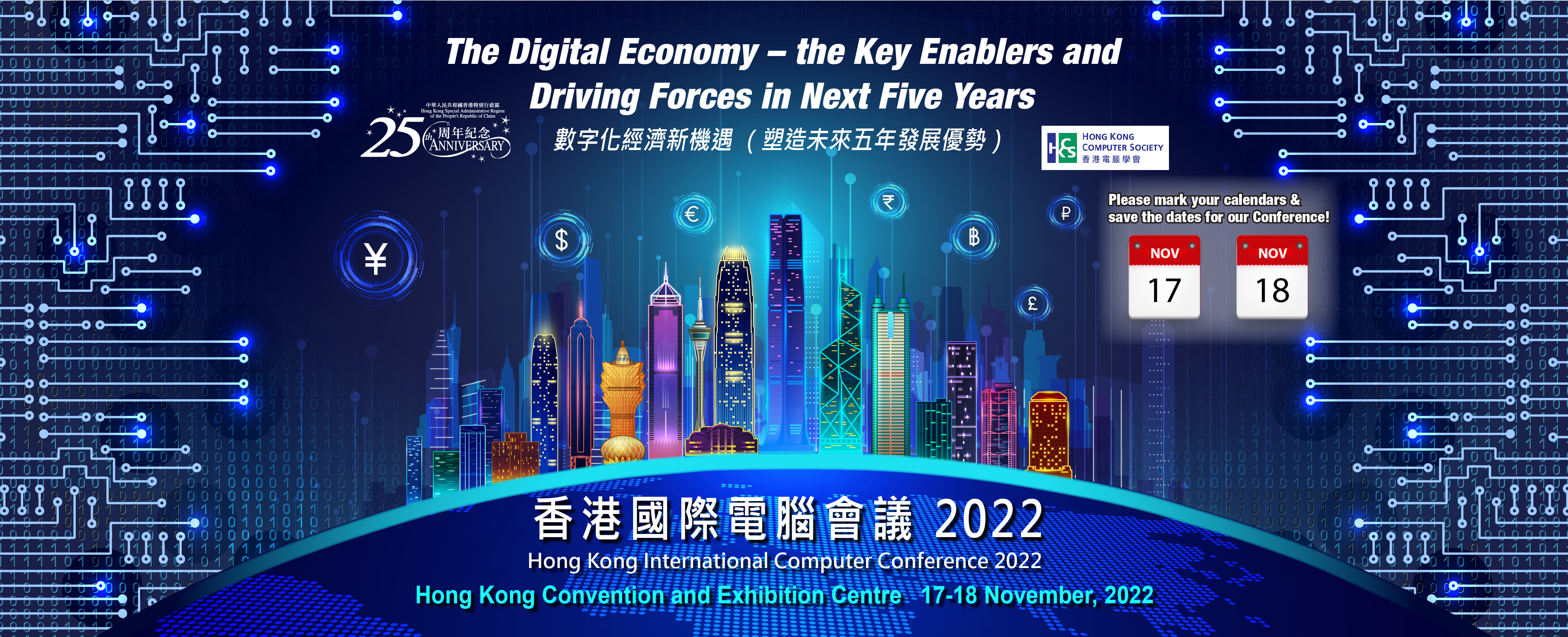 About the Conference
The Hong Kong International Computer Conference (HKICC) is an annual flagship event organised by the Hong Kong Computer Society (HKCS) since 1978 and is one of the best and most popular ICT conferences in Hong Kong. It brings together ICT professionals and experts, government leaders and business executives from local and abroad to share and discuss the latest trends of ICT innovations and developments in enhancing business opportunities and productivity.
「香港國際電腦會議」(HKICC)自1978年由香港電腦學會創辦以來,已成為業界一年一度的盛事,深受香港以至亞太區的資訊科技界及社會人士歡迎。「香港國際電腦會議」匯集香港及國際的資訊科技專家、政府官員和商界管理層,共同分享與研討資訊及通訊科技在創新與發展上的最新趨勢,特別是促進商機及提升生產力方面。
> HKICC 2020
> HKICC 2021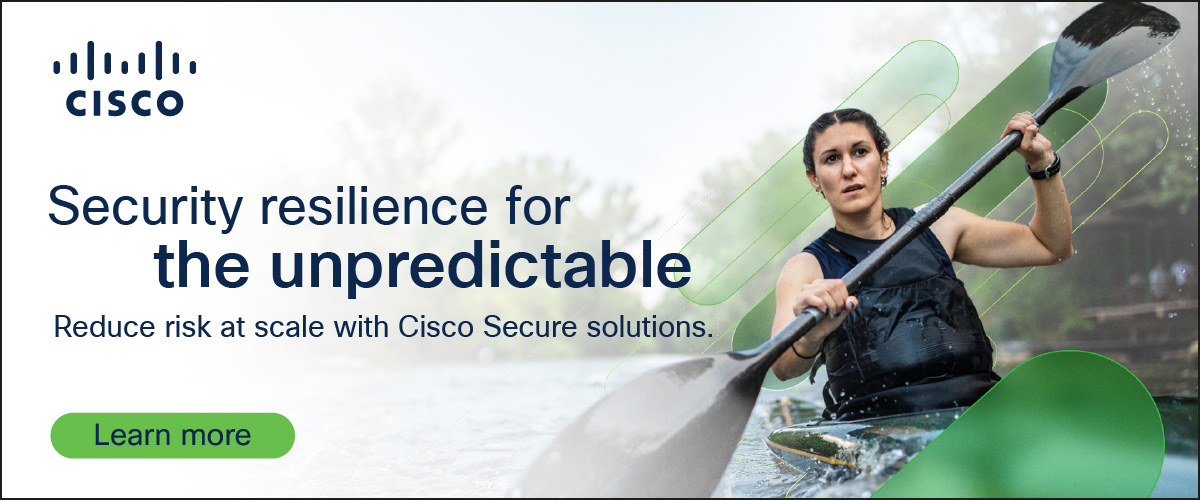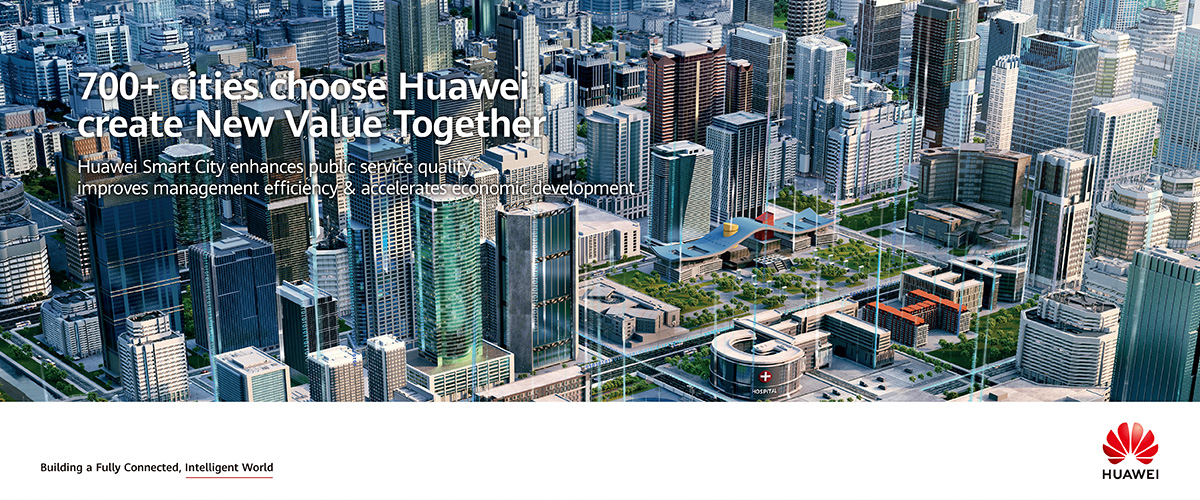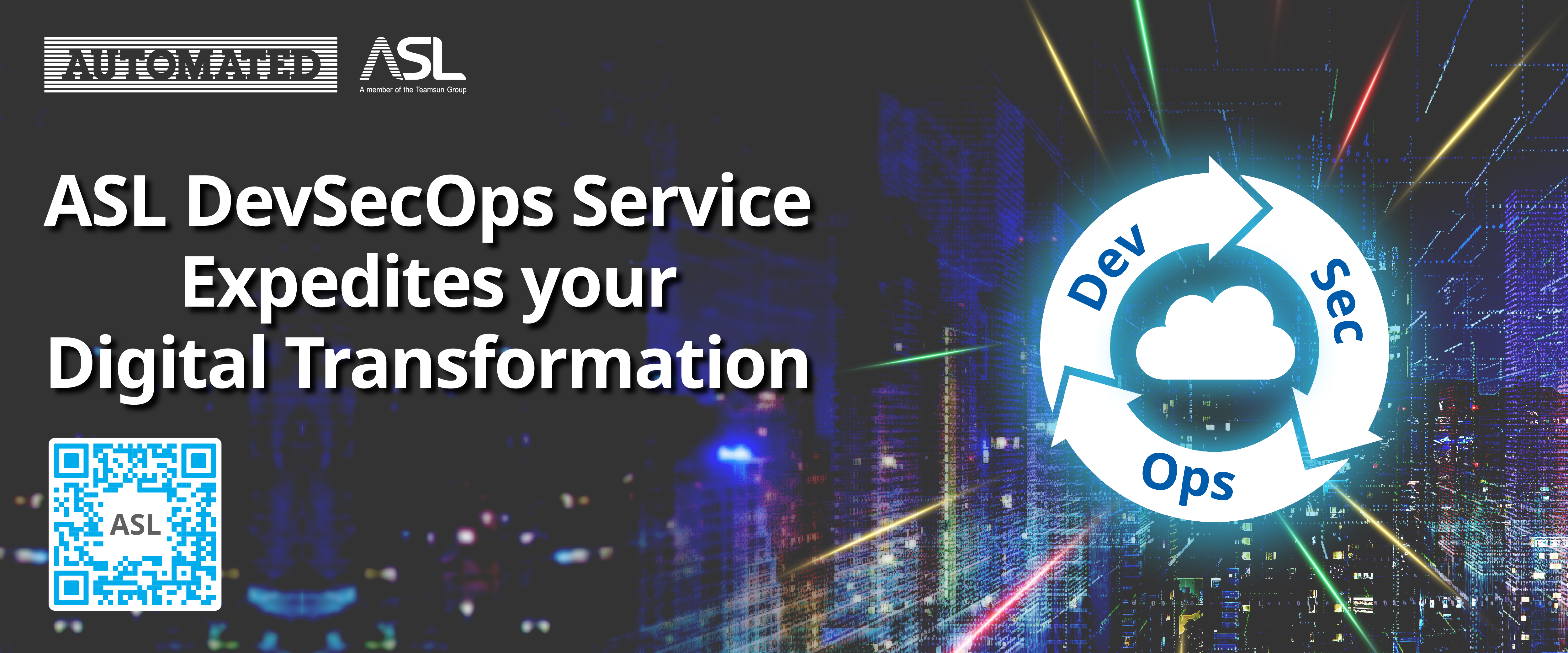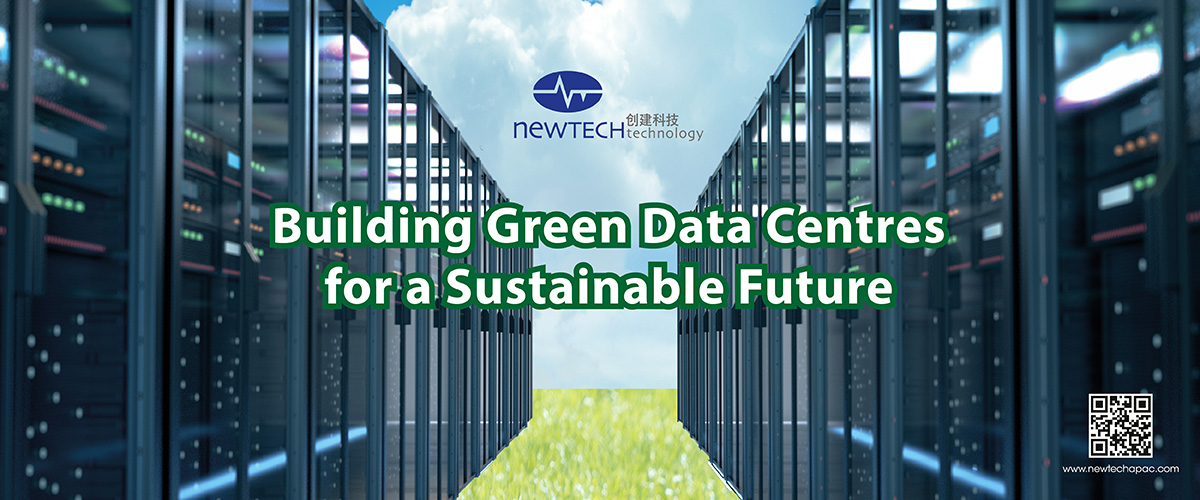 Who Should Attend?
CEOs, CFOs, CTOs, CIOs, strategists, trend-setters, innovators, entrepreneurs, IS managers, operation and marketing managers, academics, and executives from the government, business and anyone interested in benefiting from a thriving ICT industry.
來自本地及世界各地的首席執行官、首席財務官、首席技術官、首席信息官、戰略家、趨勢制定者、創新者、企業家、MIS經理、運營經理、營銷經理、學者和政府管理階層人士。
For query about the Conference, please call us at 2834-2228 or email to [email protected]
The Digital Economy – the Key Enablers and Driving Forces in Next Five Years
數字化經濟新機遇
(塑造未來五年發展優勢)
HYBRID CONFERENCE
活動將以網上及實體形式同步進行