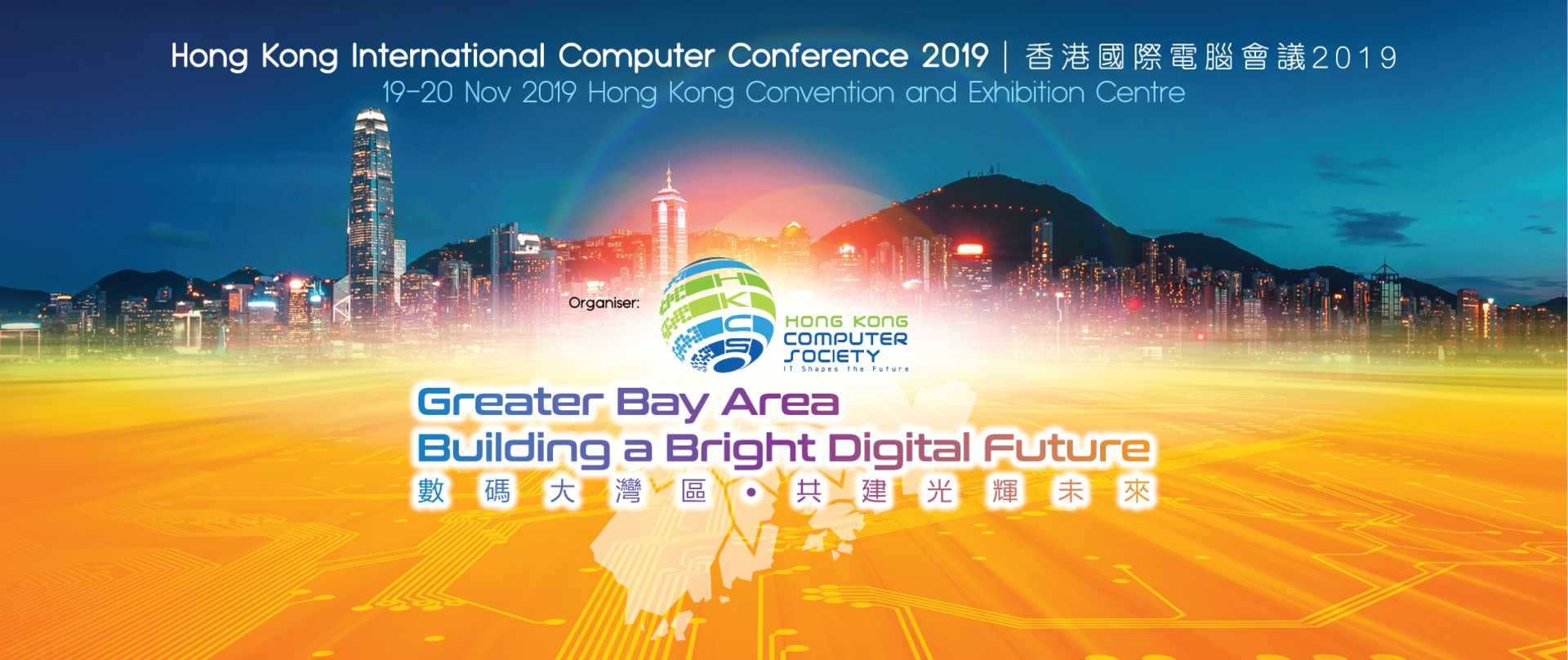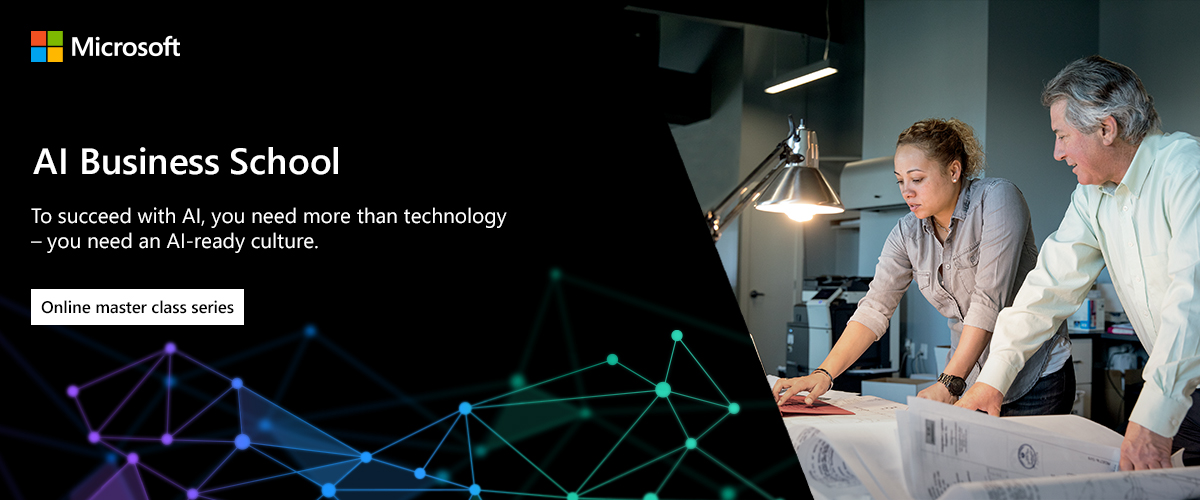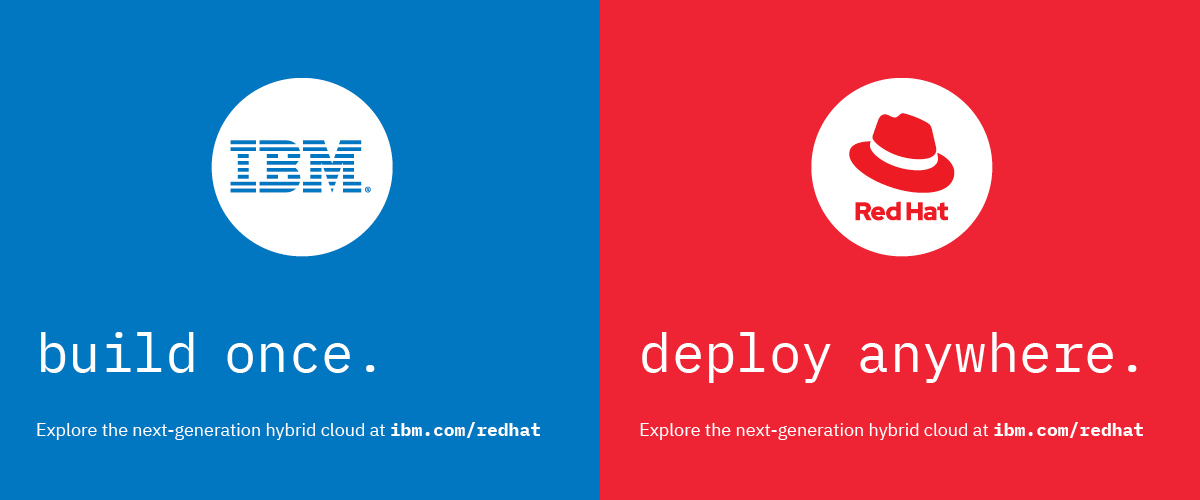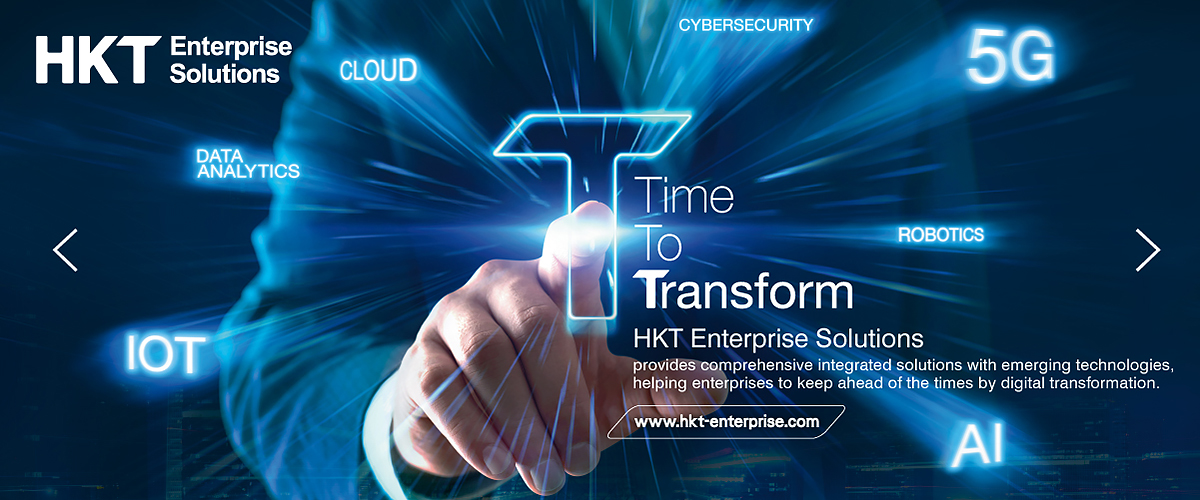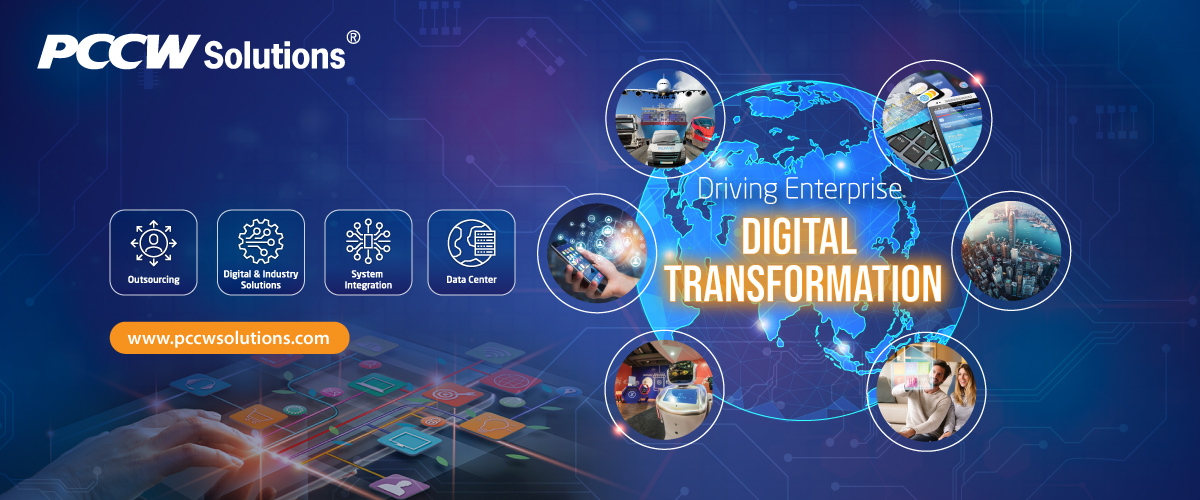 Discover HKICC 2019
About the Conference
The Hong Kong International Computer Conference (HKICC) is an annual flagship event organised by the Hong Kong Computer Society (HKCS) since 1978 and is one of the best and most popular ICT conferences in Hong Kong. It brings together ICT professionals and experts, government leaders and business executives from local and abroad to share and discuss the latest trends of ICT innovations and developments in enhancing business opportunities and productivity.
「香港國際電腦會議」(HKICC)自1978年由香港電腦學會創辦以來,已成為業界一年一度的盛事,深受香港以至亞太區的資訊科技界及社會人士歡迎。「香港國際電腦會議」匯集香港及國際的資訊科技專家、政府官員和商界管理層,共同分享與研討資訊及通訊科技在創新與發展上的最新趨勢,特別是促進商機及提升生產力方面。
> HKICC 2017
> HKICC 2018
Theme
The theme of the Hong Kong Computer Society's 2019 Hong Kong International Computer Conference (HKICC) is "Greater Bay Area – Building a Bright Digital Future". The Greater Bay Area (GBA) is probably one of the most significant national economic development strategies in recent years. Earlier this year, China released an outline development plan for the Guangdong-Hong Kong-Macao Greater Bay Area, aiming to develop the region into "a role model of high-quality development."
香港電腦學會主辦之「2019年香港國際電腦會議」(HKICC),主題為「數碼大灣區,共建光輝未來」。大灣區可能是近年最重要的國家經濟發展戰略之一。中國在年初發佈了《粵港澳大灣區概要發展規劃》,旨在將該地區發展成為「優質發展的典範」。
With a total combined population close to 70 million, and gross domestic product (GDP) of around US$1.5 trillion, GBA has great potential to be a major source of economic growth, particularly in the area of technology and innovation. This offers tremendous opportunities for collaboration and synergies among the GBA cities to create a powerhouse for providing global technology and innovation needs. This annual conference will highlight numerous exciting new developments in digital, including artificial intelligence, cyber security, digital industries, fintech, and emerging technologies, particularly in the GBA area. Advancements in technology and innovation are truly building a bright digital future for Hong Kong, the Greater Bay Area, and beyond.
粵港澳大灣區的總人口,接近7,000萬,其國內生產總值約為1.5萬億美元,能為推動經濟增長提供巨大的潛力,特別在技術和創新領域方面;並為大灣區內各城市間的合作及協同效應產生巨大的機會,創造出能提供全球技術和創新需求的動力。 本年度會議將重點介紹數碼領域內各種令人振奮的創新科技,包括人工智能、網絡安全、數碼產業、金融科技和新興技術,特別是在大灣區內的發展。 技術和創新的進步能真正為香港、大灣區及其他地區,構建出一個光輝的數碼未來。
Highlighted topics:
Artificial Intelligence – This parallel session covers the latest and most interesting AI developments in this region.
Digital Industries/ Fintech –Digital Industries and Fintech are no doubt among the most exciting and profitable areas in the world of new technologies. Plenty of innovative products and services are released every year to make it easier for both individual and business clients to pay, lend, save, secure, invest or manage money. This parallel session explores the revolution and future of Digital Industries and Fintech.
Cybersecurity – One of the critical success factors of building a Digital Bay Area. A safe and stable network is of great significance to the development of the Digital Bay Area. With the rapid development of the Internet, cloud computing, and electronic payment, improving cyber security, enhancing critical information systems and data protection become key to the success of the development of a Digital Bay Area.
Emerging Technologies – The parallel session explores the application of new and emergent technologies which may impact our life and business in the Greater Bay Area. One example is 5G technology which is expected to come into commercial launch within these 2 years. Another example is the Internet of Things which is attracting wider adoption in the region.
人工智能 – 此環節將會分享最新及最有趣的人工智能技術的進展。
數碼產業/ 金融科技 – 數碼產業和金融科技是新技術領域最令人興奮和最有利可圖的領域之一。每年都會發佈大量創新產品和服務,以便為個人和企業客戶更輕鬆地支付、借貸、儲蓄、保管、投資或管理資金。此環節將會探討數碼產業和金融科技的革新與未來。
網絡安全 - 發展數碼大灣區的成功關鍵之一。一個安全穩定的網絡空間,對數碼大灣區建設更有重大意義。隨着互聯網、雲計算、電子支付等飛速發展,提升網絡安全水平,加強重要信息系統和數據資源保護,已成為發展數碼大灣區的成功關鍵。
新興科技 – 此環節將探討可能會對我們在大灣區生活及營商造成大改變的新興科技及其應用。其中一個例子是5G技術,預計將在這兩年間推出作商業應用。另一個例子是物聯網,將於大灣區得到更廣泛的採用。
Who Should Attend?
CEOs, CFOs, CTOs, CIOs, strategists, trend-setters, innovators, entrepreneurs, IS managers, operation and marketing managers, academics, and executives from the government, business and anyone interested in benefiting from a thriving ICT industry.
來自本地及世界各地的首席執行官、首席財務官、首席技術官、首席信息官、戰略家、趨勢制定者、創新者、企業家、MIS經理、運營經理、營銷經理、學者和政府管理階層人士。
For query about the Conference, please call us at 2834-2228 or email to [email protected]
Coffee Break Sponsors 茶聚贊助商
Live Streaming Sponsor 會議直播贊助商