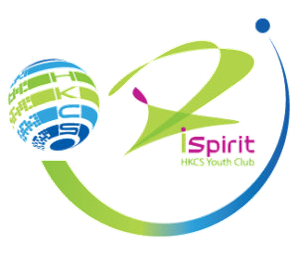 Overview
The Hong Kong Computer Society Youth Club (香港電腦學會青年會) – iSpirit is a newly established Youth Committee of the Hong Kong Computer Society (HKCS). The name iSpirit came from the idea "Smart People Ignite and Rebound Information Technology (IT)".
With a vision to advance the IT profession and industry in Hong Kong, iSpirit aims to re-brand and promote the image of IT in the young generation so as to attract the most brilliant talents to study and work in the IT industry.
iSpirit emphasizes on Innovation, Creativity, Entrepreneurship (創新,創意,創業) and Fun. It is going to execute its mission through a series of innovative and inspiring activities. High school students, university students and fresh graduates would be the major target groups.
Objectives
Advance Hong Kong's ICT profession and industry by creating an atmosphere and culture which transforms Hong Kong into a breeding ground for young ICT talents like Silicon Valley.